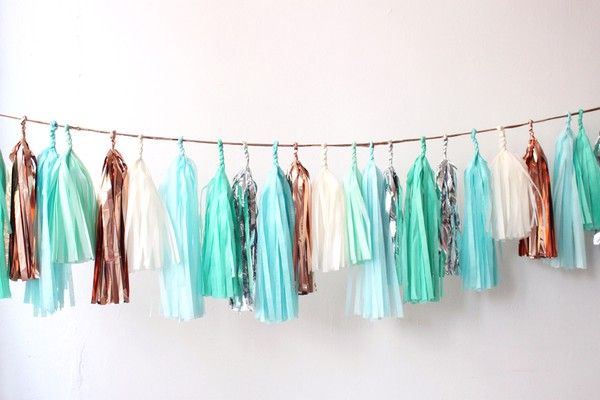 Confetti system
Today is my last day of college! I'm so excited, I seriously couldn't sleep last night. I'll be moving home, to Miami next Wednesday and I'm going to have a lot of unpacking and work to do to make my room look the way I want it to. A couple months ago I posted about my
room makeover
. It's come a long way since then. The walls are painted a pretty shade of grey, and I got new bedding & decor from West Elm. But here are some ideas I'm using as inspiration to get my room organized and decluttered: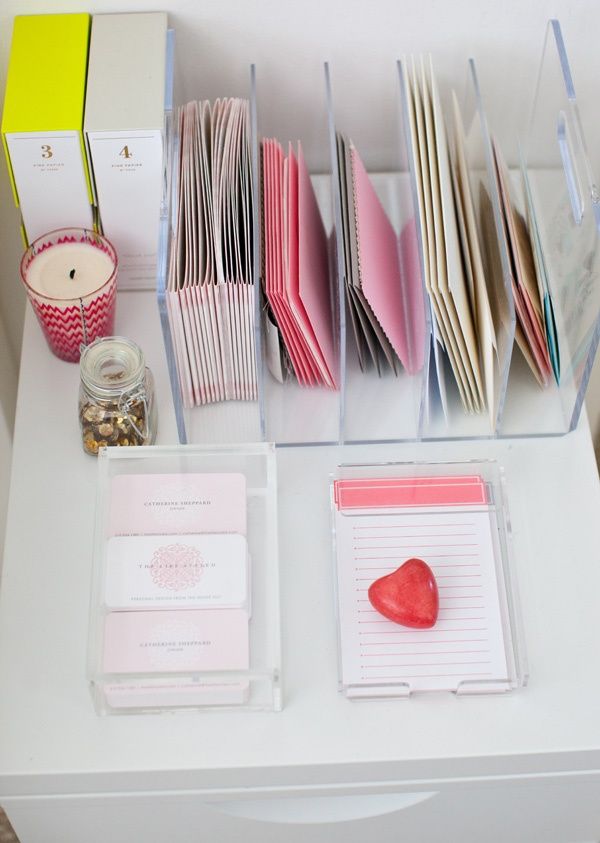 Desk Organization
DIY Dish for pretty little things
Small dishes are the perfect way to display your jewelry & other
small items around the house
Organized tray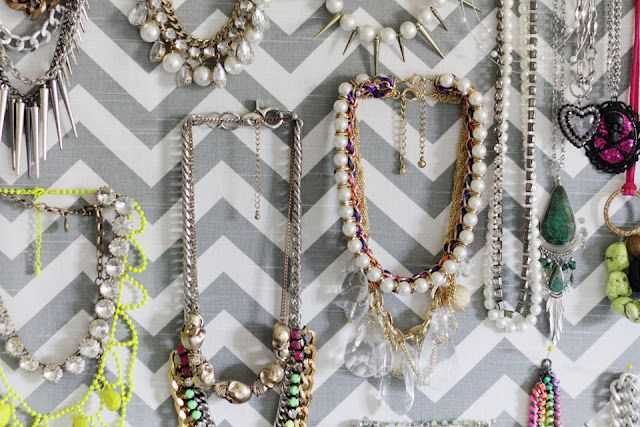 DIY jewelry organization
Jewelry turns into artwork with this bulletin board turned jewelry display.
This way you get to stare at your pretty baubles!
Inspiration board
Hope you all have a great today!! xo